Check iN:   
3:00 PM - 6:00 PM
Child Policy:   
Adults only
Smoking Policy:   
No smoking
Booking Terms and Conditions:
30 Days Prior First Night. 
Inside 30 days Full Rate Charge.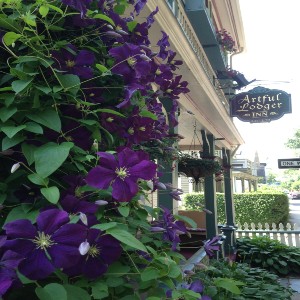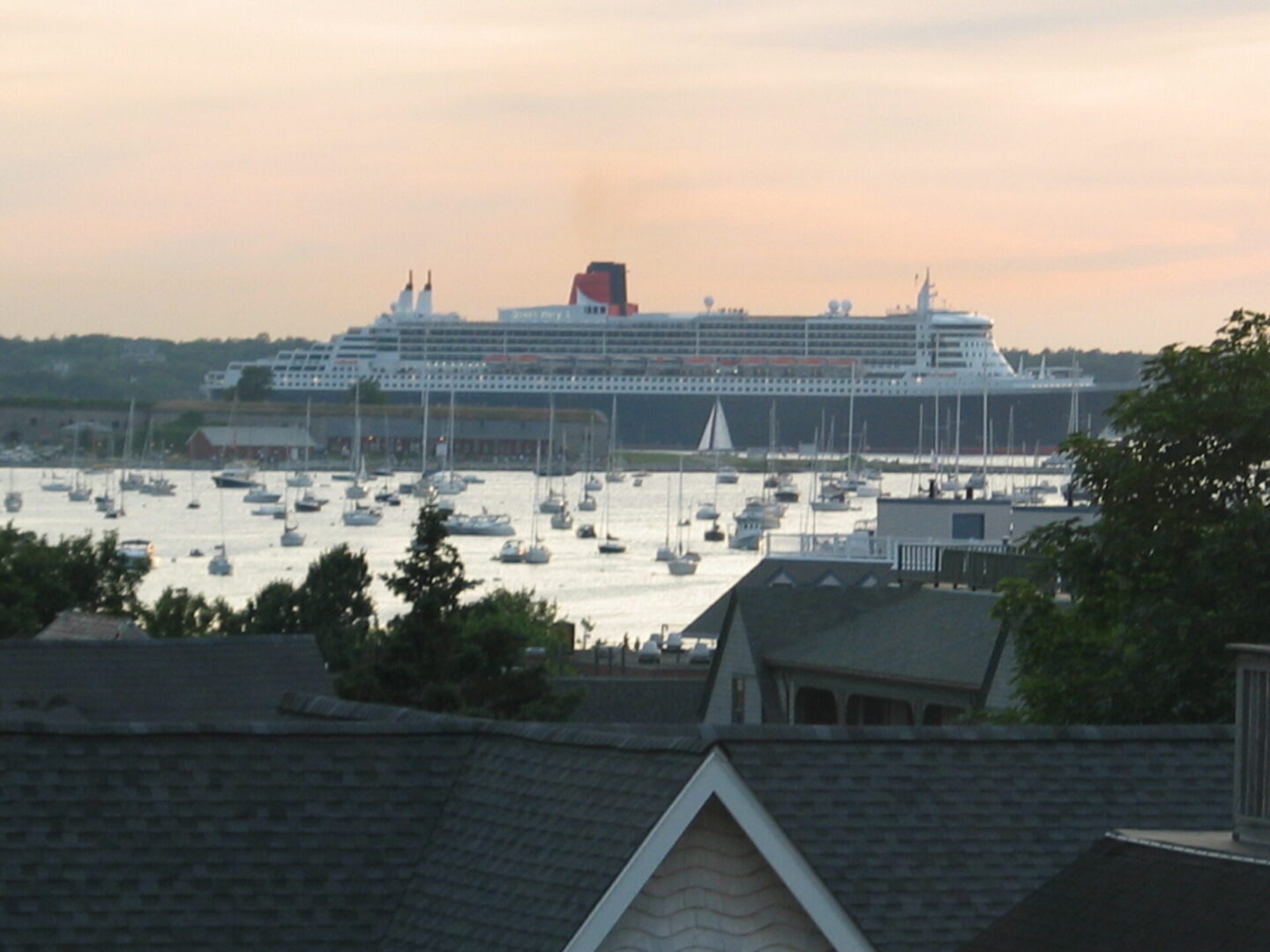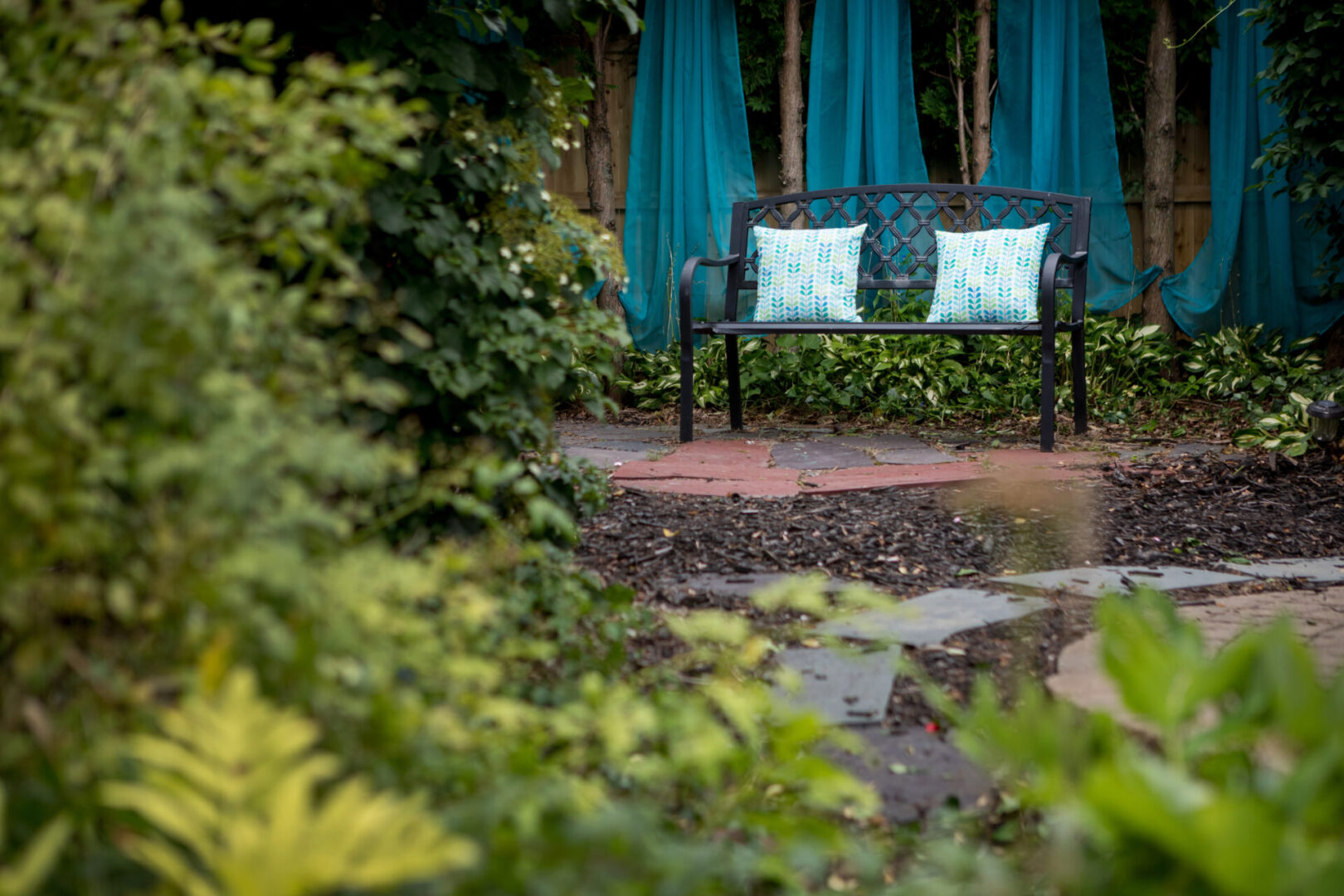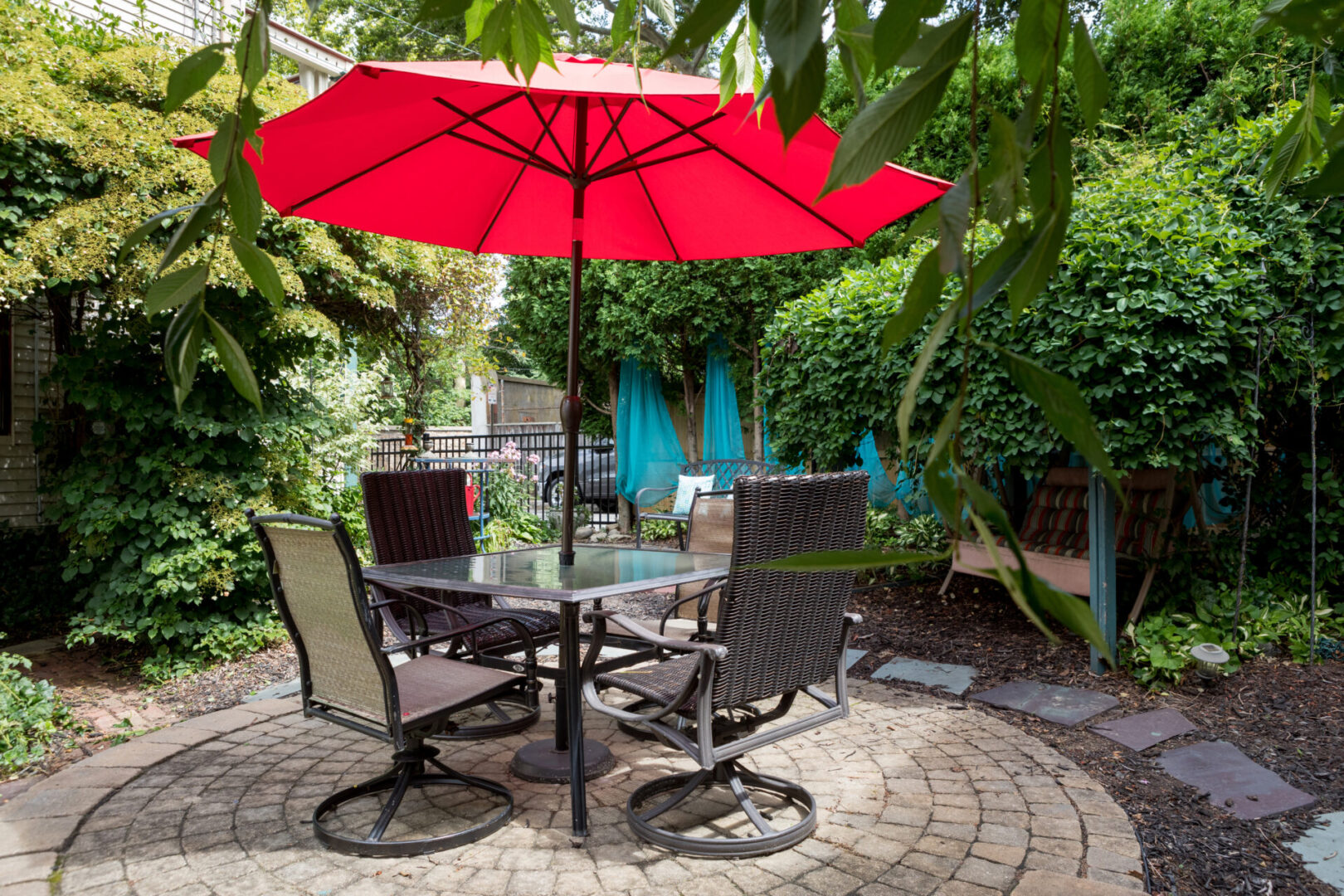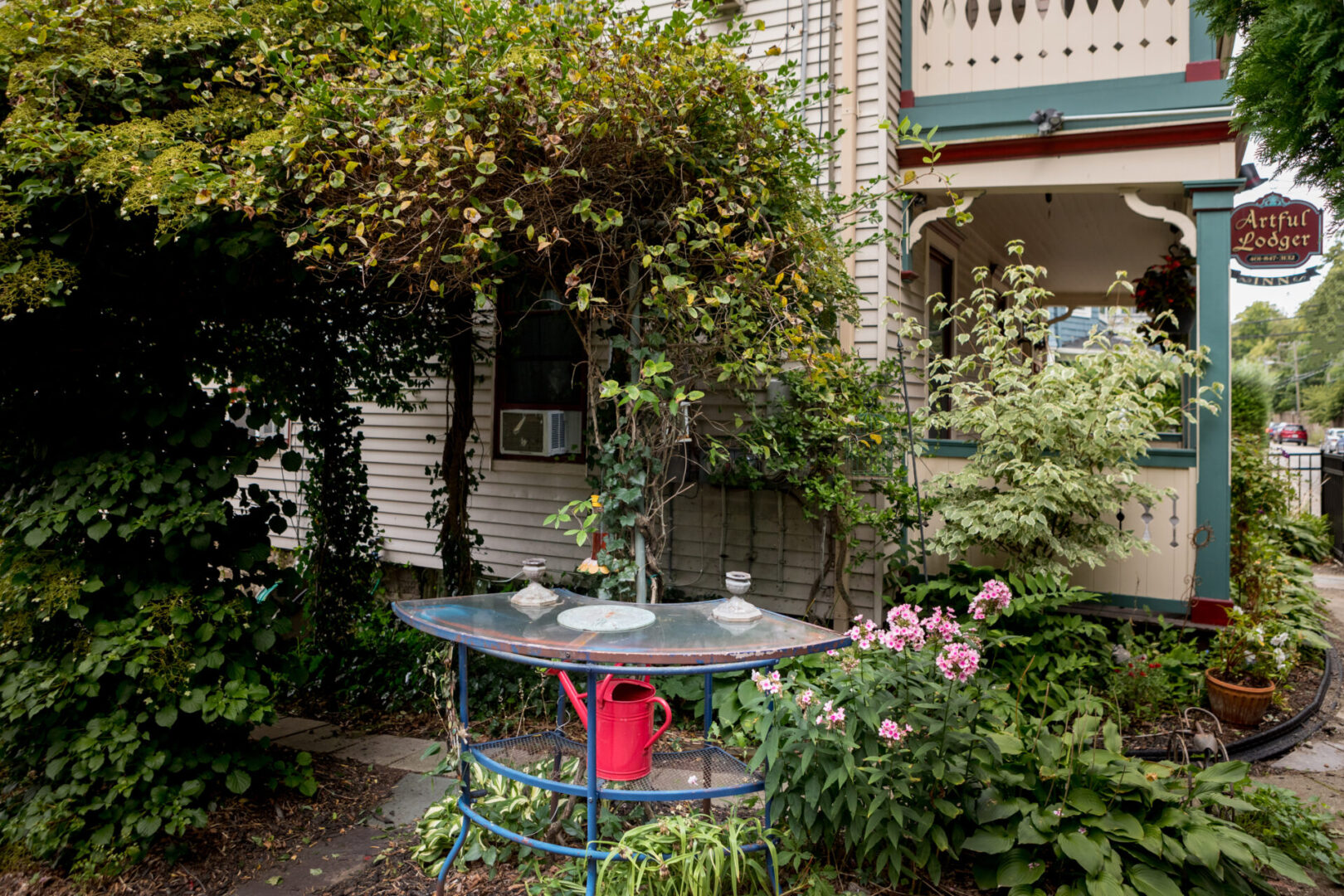 Our goal is to provide a wonderful experience in the desirable location of Newport, Rhode Island. We will be building a new website with ADA compliance in mind and have utilized available tools such as wave.webaim.org and Google Chrome's ADA compatibility diagnostic tools to guide our design choices going forward. Please be aware that our efforts are ongoing. If you have difficulty navigating our website or booking a room at our inn, we ask you to contact us via telephone or email and our helpful staff will be happy to assist you. Please note that we are a historic property and have no ADA Compliant features on the property or in the rooms. 
503 Spring Street
Newport, RI 02840-6852
Owners:  Rory & Ric Ranucci
https://artfullodger.com/